Tel: +86-0755-32829861
Fax: +86-0755-32829861
E-mail: info@chondatech.com
E-mail: chondatech@gmail.com
Skype: chondatech




Chinese premier LI focus attention to

Integrated circuit IC industry is a basic industry, involves many areas like in social and economic development, in spite of there is a big gap with Some EU countries on design, manufacturing process, packaging technology and other hardware level, but with the strengthening of our country on the innovation consciousness, management system, further improve the chip wave has swept the world today, China's integrated circuit industry compared with other countries, gained a latter "competitor" possible. To further increase investment, strengthen the research and development of the new technology, strengthen the introduction of professionals, from the most fundamental abandoned "depend on others" crutch. We Believe that the development of China's integrated circuit industry in the future, will be out of their own one day.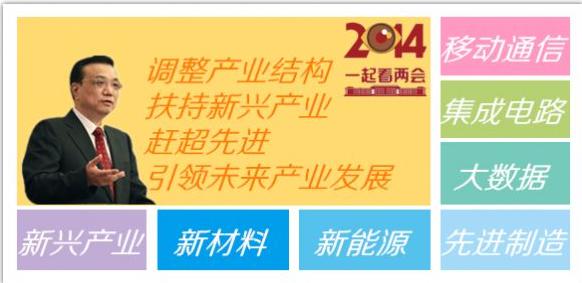 As we all know integraty industry is the basic design for the society and the economic development, involves to many areas like the tel commmunications, auto elec, consume elecs.
During the Chinese The 12th National People's Congress, premier Li give the construct and much more attention on the integrate circuits development, who claims to adjust the production constructure and protect the new production.