Tel: +86-0755-32829861
Fax: +86-0755-32829861
E-mail: info@chondatech.com
E-mail: chondatech@gmail.com
Skype: chondatech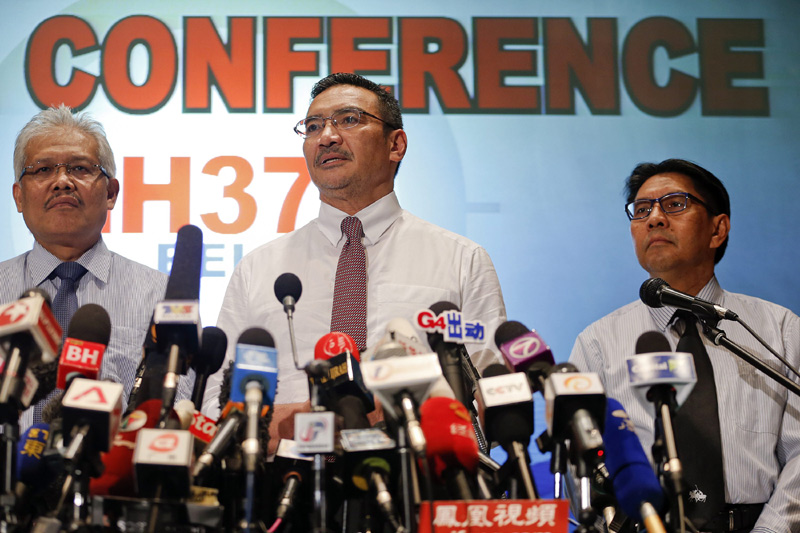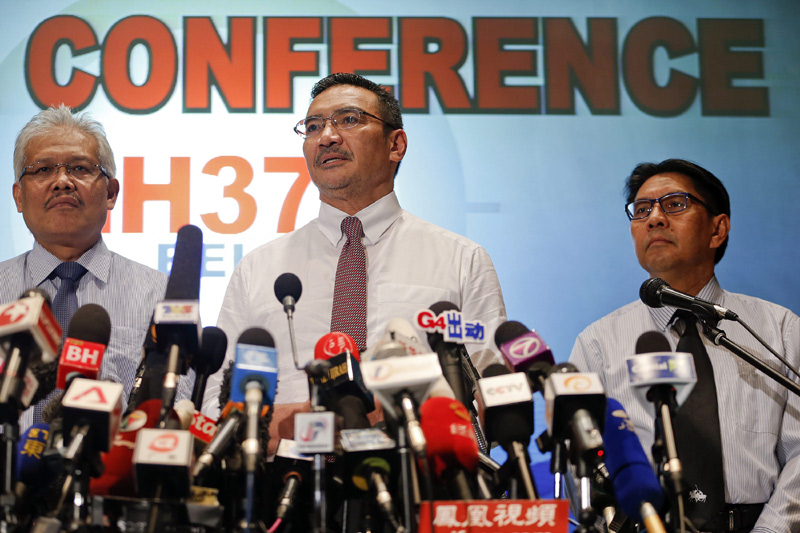 Malaysia's acting Transport Minister Hishammuddin Hussein (C) is shown with Deputy Foreign Minister Hamzah Zainudin (L) and the Department of Civil Aviation's Director General Azharuddin Abdul Rahman as he addresses reporters during a press conference about missing Malaysia Airlines flight MH370, at Kuala Lumpur International Airport March 17. The Malaysian authorities said that they have not found any evidence suggesting that there were any scuffles on the plane and that they are investigating the possibility of the pilot committing suicide by deliberately crashing the plane. They also admitted that they have information which they have not yet publicized, as they first need to check the details.

Half passengers are Chinese,since the news happened,all

authoritative website

express the sad news and good will.