Tel: +86-0755-32829861
Fax: +86-0755-32829861
E-mail: info@chondatech.com
E-mail: chondatech@gmail.com
Skype: chondatech




Belgium stay perfect, desperate Portugal deny USA


Before the start of the 2014 FIFA World Cup Brazil™, groups G and H were regarded by some as so-called "groups of death", though they have turned out to be anything such. Along with Group C, they are the only sections where not one team has been knocked out ahead of the final round of first-phase matches.


Thanks to their late winner against Russia on Sunday, Belgium are the only side from the last two groups to have clinched their place in the Round of 16. The Russians are still in the mix along with Korea Republic, the day's other losers in Group H, while Portugal were saved from instant elimination by a stoppage-time equaliser against USA in Group G.


Heading into the final round of games, every coach in the two pools is confident their sides can pull through, not least Russia boss Fabio Capello, who said: "I still think we've got a chance."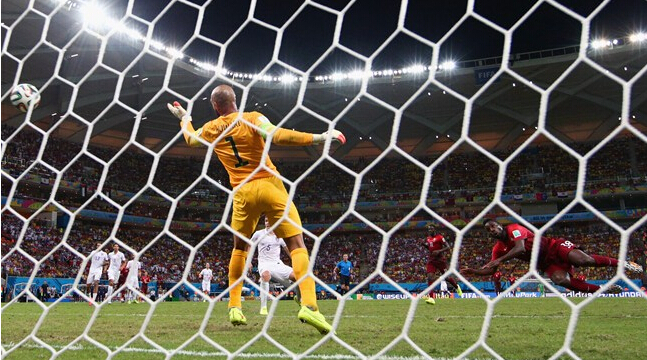 WORLD CUP IN BRAIZIL, COME ON.