Tel: +86-0755-32829861
Fax: +86-0755-32829861
E-mail: info@chondatech.com
E-mail: chondatech@gmail.com
Skype: chondatech




Product name : ac dc power supply 1W/2W

input voltage: :

output voltage: :

output current: :

output power: :

size: :
Details:

ac dc power supply 1W/2W
buck converter 1W/2W Chinese DC DC switching mode power supply directly sales

Mode type


General features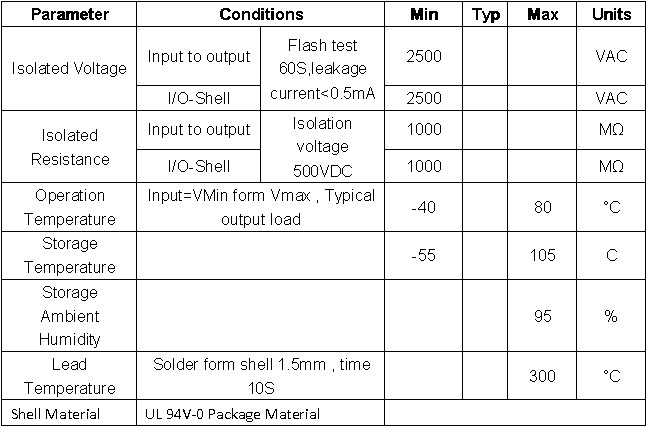 Chonda international technology Co.,Ltd is a rapidly-expanding porfolio of switching regulator products serving the Military and Medicare industries on AC DC converters and DC DC converters field.All products combile CHODA's advanced process with the company's strong expertise design and research to produce the best in class products to offer to the customers.The products are dressed up step-down,step-up and multi-output systems,catageries as DC DC fixed input converter,DC DC width input converter,AC DC converter,100V-500V high voltage output converter and 100V-1000V high input voltage converter,applications in railway,instruments,car,tracker,etc...


The Company's DC/DC converter products are offered in controller (external switches) and regulator (switches on board) form, and are designed to provide high efficiency in a small form factor. Chonda offers families of switching regulators that range from low voltage, ultra-high efficiency products designed for battery-powered applications widely used in smart phones and tablets to high voltage, Chonda also offers an expanding line of highly integrated DC/DC regulators with internal inductors.Modules, Internal Inductor.range input from 1V to 2000V is welcomed.